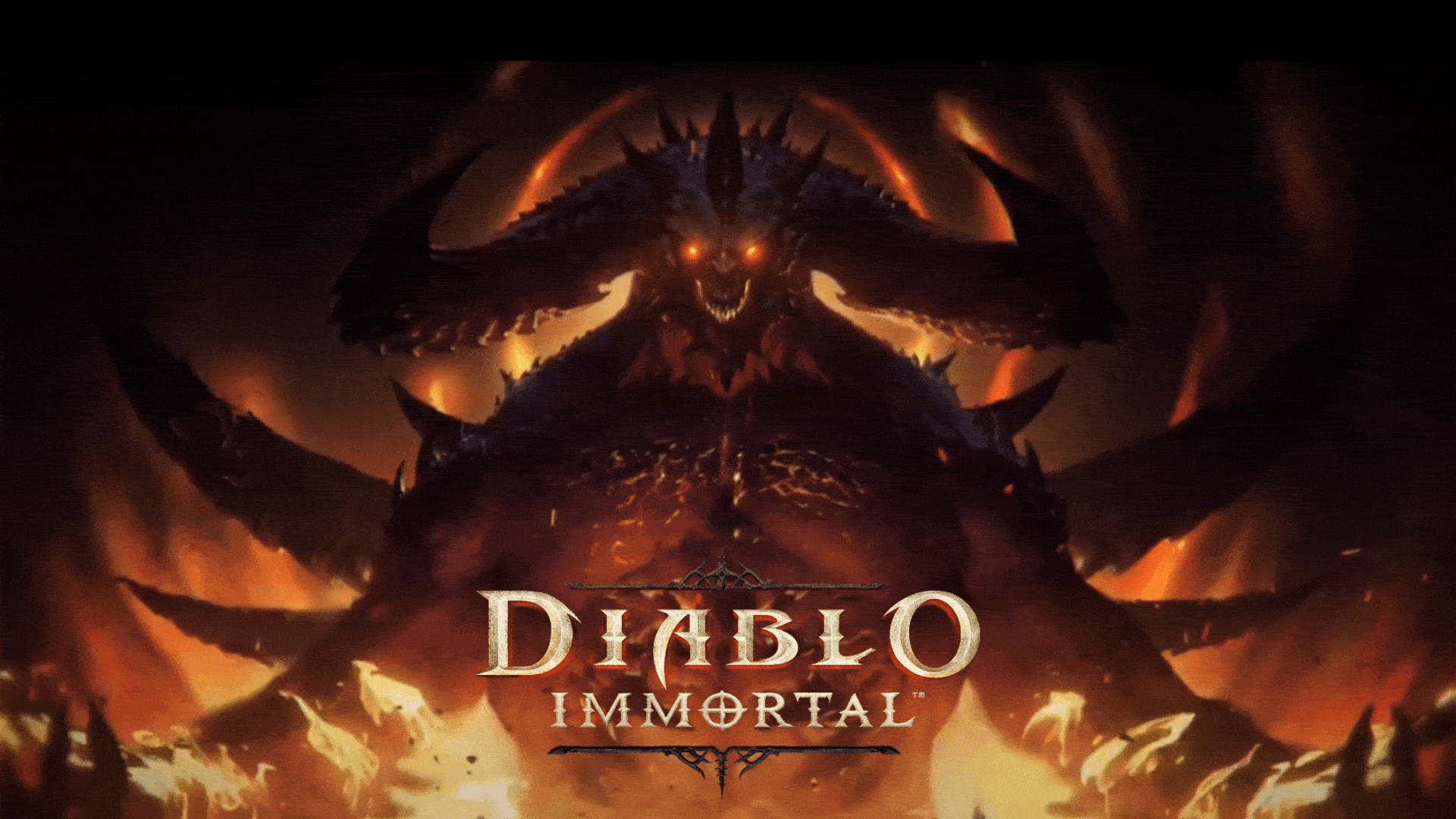 Diablo Immortal
2023 - Now

Intro:
"Diablo Immortal" is a mobile game set in the Diablo universe, a popular action role-playing game franchise created by Blizzard Entertainment. This mobile game allows players to explore the dark and immersive world of Diablo, battling demons, collecting loot, and leveling up their characters on their smartphones or tablets. It's designed to bring the action-packed gameplay and lore of the Diablo series to a mobile platform, offering fans a new way to experience the game's iconic hack-and-slash action and dark fantasy setting on the go."

Tools
Figma
Responsibility
Senior UX Designer
Leading section:
- Production
- Winback player
- Shop + commercials
- LiveOps and Event
Website:
Official Website: https://diabloimmortal.
blizzard.com/en-us/#overview